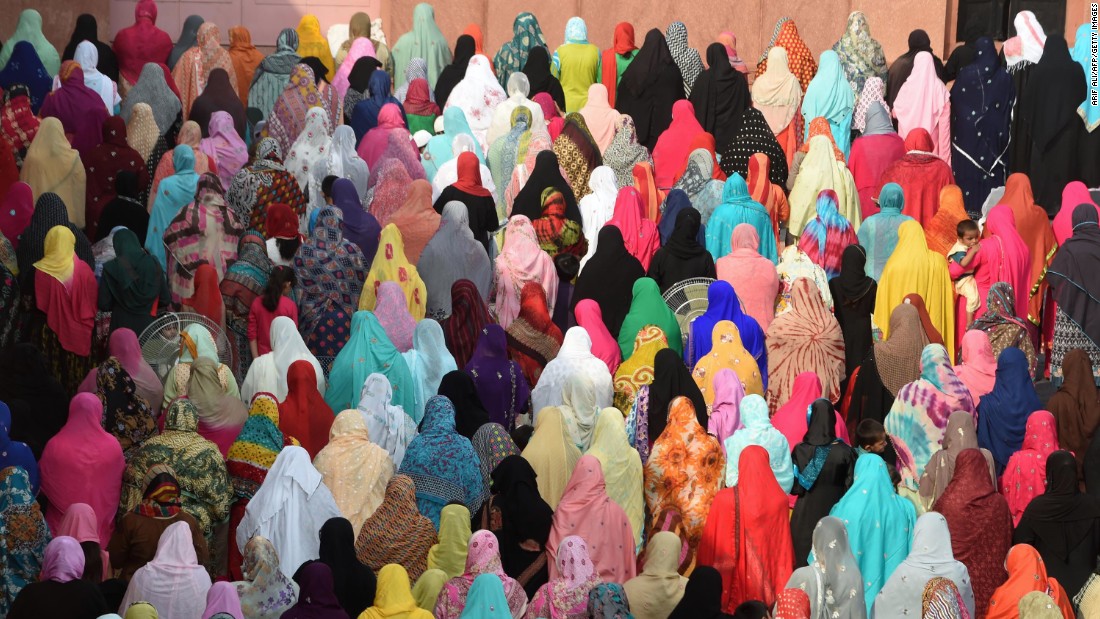 Towards the end of Junior School, the divisions begin. Some girls hit puberty and as their minds and bodies adjust to the influx of hormones, other girls are left behind and may be scorned at for their "childish" behaviour. The "Popular" girls in secondary school tend to be those who act more "grown up" – wear the make- up, have boyfriends first, start drinking first. Girls often yearn to be in the popular group, and old safe friendships may be discarded in a quest for acceptance and validation. However once in, they can often discover that these friendships are built on sand and there is nothing but an Instagram picture and pout that may hold them together. We compete, we compare, we feel jealous, we put down, we scorn, we hate, we turn on each other, all vying, trying to find our place in our tribe within the school community.
A play written in 2013 by Evan Placey called "Girls Like That" follows a group of girls from when they start school age five, through to when they graduate aged eighteen. The playwriter was interested in exploring the question of whether young women oppress each other in the same ways' men oppress women. He noted that "It wasn't just that girls were bullying other girls, it's that they were using the same tools that men had invented to oppress women. "
This play may have been written in 2013, but much of what is depicted feels familiar to my school days 30 years earlier. Many women make wonderful female friendships, but when faced with a scenario which may replicate a school grouping such as in the workforce, those similar feelings can rear up again and women can compare, contrast, shame, put down and scorn each other, rather than boost each other. Often powerful women in the media can receive personal hostile attacks from other women and we learn that it is not safe to speak out or be seen.
What is so often lost for women is how wonderful being part of a supportive collective group of women can really be. Several years ago, I was in Morocco in a local Hamman and was fascinated to watch the groups of women come in for their Saturday morning ritual of bathing and chatting with each other. They left ther burkhas in the changing rooms, and stepped naked through the doorway, appearing to have no shame about their bodies as they all sat together. Washing, grooming, chatting, laughing and connecting before drying off and leaving. Putting back on their burkhas and stepping out into the dusty street outside. I was truly mesmorised and envious of the freedom these women apperaed to demonstrate with one another. This felt so contrasting with my perceptions of an oppressed gender due to their Burkha wearing.
Since then I have worked for many Womens organisations and have experienced the solidarity and empowerment that can come from being part of a collective supportive group of Women. This is not to diminish how essential mixed gender groups are in order to heal the rifts that are so abundant between us in our society. However, that is for another time….
Being socialised as a woman in our society is a different experience to being socialised as a man. From the minute we are born we are conditioned differently, if not by our parents then by society at large. Throughout most of history, women could not protect our own safety through physical, legal or financial means. Being likeable and acceptable is ingrained in us as a survival strategy and we are conditioned to be nice and to seek praise. So, what do we do when we feel angry and rageful, despairing, have needs of our own, have strong opposing opinions? So often many of us supress our feelings and ways of being as we feel they are unacceptable. Depression can take hold as it can feel easier to turn our anger inwards rather than outwards and make the changes in our lives and relationships that we need in order to truly thrive.
Women's networking groups have risen in popularity in recent years, mainly based at empowering women in their business and the workforce. The power of female solidarity has been recognised and women are coming together from across the world to support and encourage one another to step into their authority.
My intention is to provide a nourishing nurturing space for women to come together and truly bring their whole selves. To be seen and met by one another, to share their difficulties as well as their joys. There can be something truly joyful and empowering that can come from feeling a sense of female solidarity and knowing that it is okay to bring your messiness. This is not to say that difficulties may arise as a result of our experiences in the past with other women, our mothers, our sisters, but this offers an opportunity to heal a part of ourselves that we may not be able to do on our own or in our dyadic relationship. I am often struck how within a space of an hour and a half a group of women can hold grief and despair for one another and equally have moments of pure delight and giggles. I invite you to leave your metaphorical burkhas at the door.
As Carl Rogers, the founder of Humanistic Therapy said, " The Curious Paradox is that when I can accept myself completely as I am, then I can change."
If anyone would like any information about the current Women's Group I facilitate or to sign up to my mailing list for details of future groups, please click on the link below.